Welcome to Artizan Designs
Here at Artizan Designs we specialise in producing 28mm high metal figures, designed and produced to the highest possible standards.

The figures are of Historical subjects, our ranges include:-
World War Two
World War One
The Renaissance
The Vikings
The Carolingians
The Moors
The American West
Arthurian Dark Ages
French Foreign Legion
Pirates.

We also produce a line of character figurines based on the adventure stories of the 20th Century, Thrilling Tales from the 1930s and 40s, and Kiss Kiss Bang Bang from the 1960s.

Our miniatures have been designed for collectors and figurine painters. The miniatures are also for use in table-top wargames, and we offer army deals with those customers in mind.

All the figures come from the talented hand of sculptor Mike Owen.
Artizan Design figures are 28mm sized, made of metal and supplied unpainted. They are not suitable for children under the age of 14.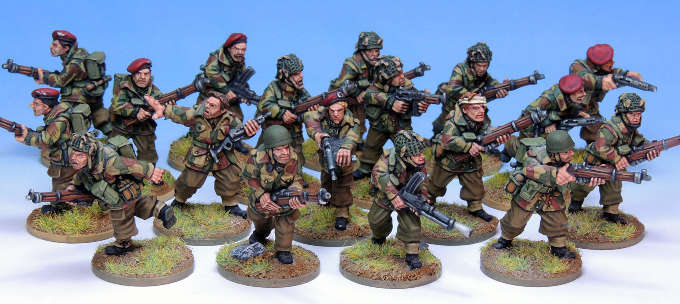 NEW! Keep up to date on all our product releases
Visit Kev Dallimore's free online North Star Magazine by clicking here.

Special Offers


AD-10 - Renaissance Pike Block.

Our Price was:£39.60
Special Offer Price:£32.00

Artizan Designs is brought to you by: